Special Live with Les Show honoring the Gospel Music Greats that went to Heaven in 2022.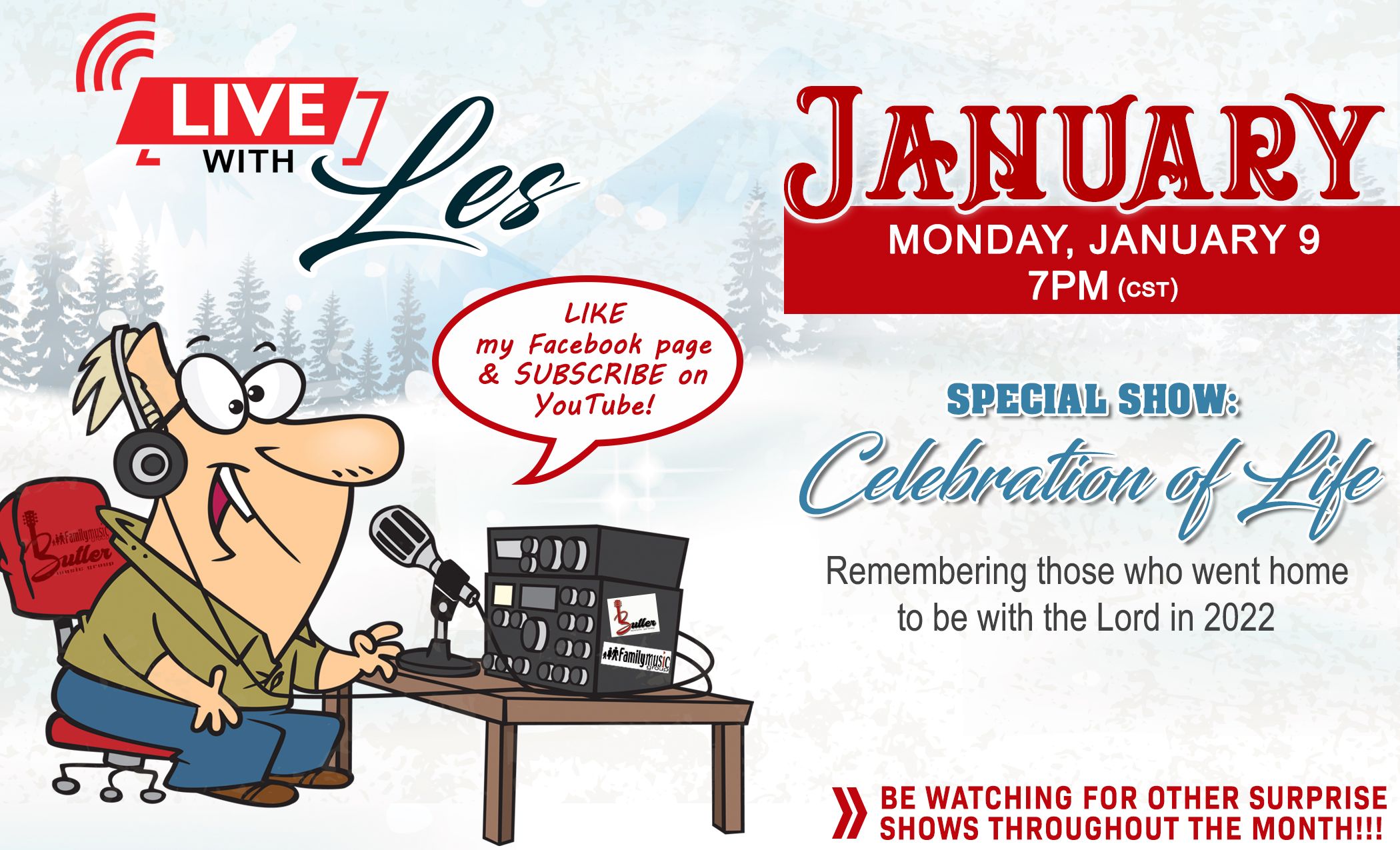 NEW DJS ON REAL SOUTHERN GOSPEL RADIO: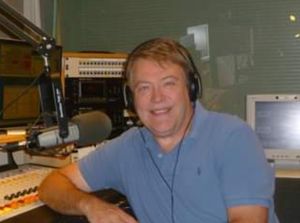 Mid-Day Mayhem with Gregg Hutchins  
Weekdays from noon - 3pm (cst)  
Gregg is an award-winning DJ celebrating over 50 years in Southern Gospel Music. He and Les worked together on the Solid Gospel Radio Network for nearly 20 years. We're excited to bring the "old team" back together! Oh, and he's CRAZY!  🤓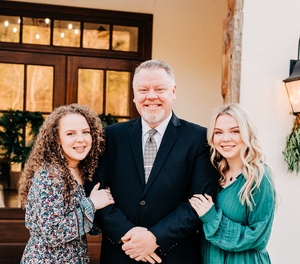 Afternoons with the A-TEAM  
Adam, Abby & Addy Borden  
Weekdays from 3-6pm (cst)  
Adam, Abby and Addy Borden are the "A-Team" in every respect! Adam Borden anchored the award-winning Band of Gold for the Gold City QT for 11 years. Les hired him to work for the Singing News Magazine in the early 2010s. He's been involved in Southern Gospel Music all of his life. His girls have known nothing but Southern Gospel Music all of their lives. They are warm, engaging and will brighten everyone's day. We're excited to have the A Team on our team!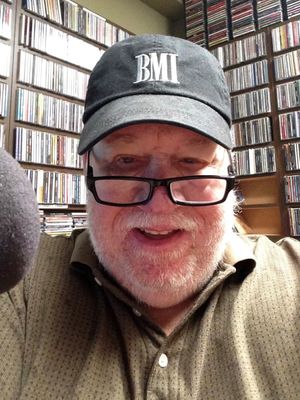 REAL Southern Gospel Up-Close with Gary Cohn  
Weekdays 6pm - 9pm (cst)  
Gary is a top-notch PRO with multiple years of radio experience on Real Roots Radio and WSM Radio. He is the former Editor in Chief of Gospel Voice Magazine.  You'll love this great show about REAL Southern Gospel Music!